2020 Upcoming Smartphones: we've rounded up the best 2020 upcoming smartphones elsewhere – those we consider to be the best across all platforms.
Here are the most anticipated list of 2020 Upcoming smartphones
Xiaomi Mi 10 & Mi 10 Pro
Apple iPhone 9/SE 2
OnePlus 8 & 8 Pro
Nokia 9.2 PureView
Huawei P40 & P40 Pro
Google Pixel 4A
Apple iPhone 12
Samsung Galaxy Note 20
Huawei Mate 40 & Mate 40 Pro
Xiaomi Mi 10 & Mi 10 Pro
Xiaomi is finally launching its flagship Mi 10 smartphone in India. The phone is powered by Qualcomm's latest and greatest Snapdragon 865 processor which brings with it, among other things, support for 5G connectivity and comes with 108-megapixel camera will make its debut in India on March 31. This is also the entry of Xiaomi in the premium segment with its Mi brand. There are two versions, both with a 6.67-inch display with 90Hz refresh rate and the same overall design, but with some differences in the cameras on the back. For more
Apple iPhone 9/SE 2
However, this one will reportedly take after the iPhone 8 instead, which means you'll get a 4.7in LCD display, the familiar rounded shape of Apple's last-gen handsets, and a Touch ID sensor. At least it's expected to pack Apple's latest and greatest processor, the A13 Bionic, so it will be comparable in performance to the iPhone 11 models. Currently, rumours are pointing towards a launch at the end of March.
OnePlus 8 & 8 Pro
Typically arriving in May, there are rumours we could see the new OnePlus trio as soon as April. (Expect the OnePlus 8T and 8T Pro to follow in October 2020.) The company has already confirmed that the Pro will feature a 120Hz display and we are also expecting 5G to become a standard feature with a move to the Snapdragon 865 with its X55 modem.
Nokia 9.2 PureView
Nokia 9.2 PureView might be now launched in the first half of 2020. It might be priced around $799 for the 6GB RAM variant, according to rumors. Let's wait and see what surprises the latest Nokia smartphone will bring. 2020 Upcoming Smartphones
Huawei P40 & P40 Pro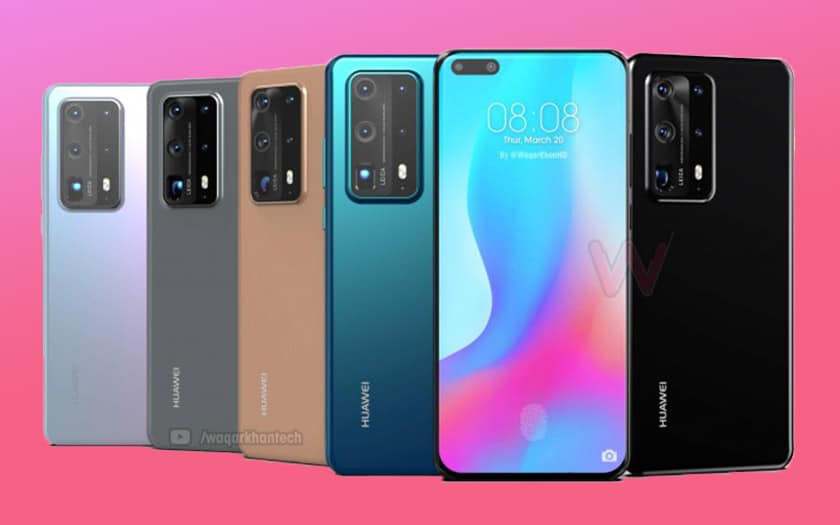 It will launch in Paris on 26 March while it won't launch with Google services, Huawei will offer alternatives to keep you connected – and it will be 5G. It will run the company's own Kirin 990 processor and is currently rumoured to feature (at least in the Pro edition) a 6.5in 120Hz display and a penta-lens camera with 10x optical zoom. Around the front we could see two selfie cameras and, most interestingly, on the inside, it could use graphene battery tech.
Google Pixel 4A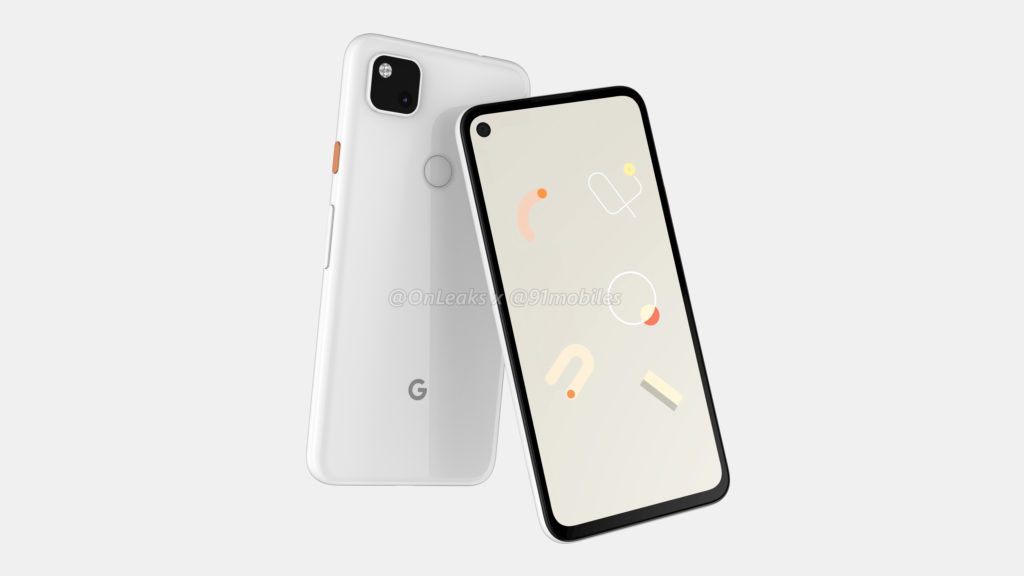 It's like a hybrid of the Pixel 3a and Pixel 4, really, which sounds pretty appealing. Most likely, it will launch in early summer like the Pixel 3a did last year, and we're hoping to see similar mid-range price points again along with a punch hole front camera, 3.5mm headphone socket and a single camera on the back. We're expecting to see it launch around May 2020. 2020 Upcoming Smartphones.
Apple iPhone 12
This year could be Apple finally ditches the Lightning port in favour of USB-C, which could temporarily upset some Apple fans but would be worthwhile in the long run. We expect to see an Apple A14 Bionic processor, along with 4GB of RAM and storage options of 64-, 256- and 512GB. At least the most expensive models will have OLED displays, and we hope that Apple will standardise this across the line. 2020 Upcoming Smartphones.
Samsung Galaxy Note 20
Samsung's flagship phones took a big leap forward this year with the Samsung Galaxy S20 and Samsung Galaxy Z Flip. That could continue with the highly-anticipated Samsung Galaxy Note 20. The Samsung Galaxy Note 20 is expecting in two sizes. The Galaxy Note 20 could very well come in three models, similar to the Galaxy S20 lineup.
Huawei Mate 40 & Mate 40 Pro
It's way too early for extensive rumours. It's pretty much a given that the Mate 40 will run the next-gen Kirin chip using a 5nm manufacturing process. Huawei's Mate 40, launching expected in September, will feature Google apps and services. 2020 Upcoming Smartphones.